Meet our experienced team
Our team of experts has deep roots and years of experience in cGMP manufacturing for advanced therapies—like yours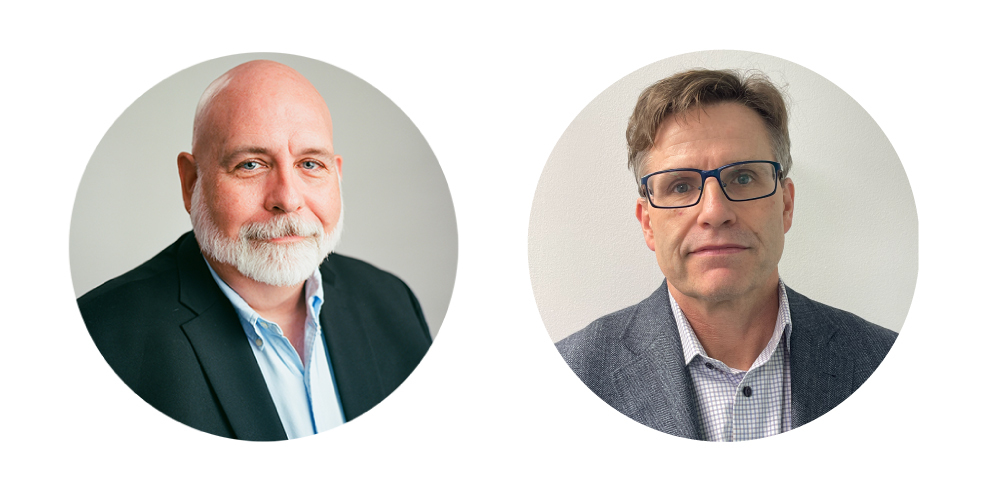 Our company's internal DNA is composed of a team of industry leaders from both the pharma and biotech worlds and a scientific advisory board representing thought-leading experts in this space. Our team is committed first and foremost to delivering a customer experience that's unrivaled in the industry.
Leverage our seasoned product manufacturing team to optimize and manufacture even the most difficult plasmids. ITRs, LTRs, low copy number plasmids? Not a problem. Our team will optimize your process to meet your critical quality attributes and product criteria.
Our team is committed to overseeing all projects, ensuring best-in-class performance and management regardless of project size.