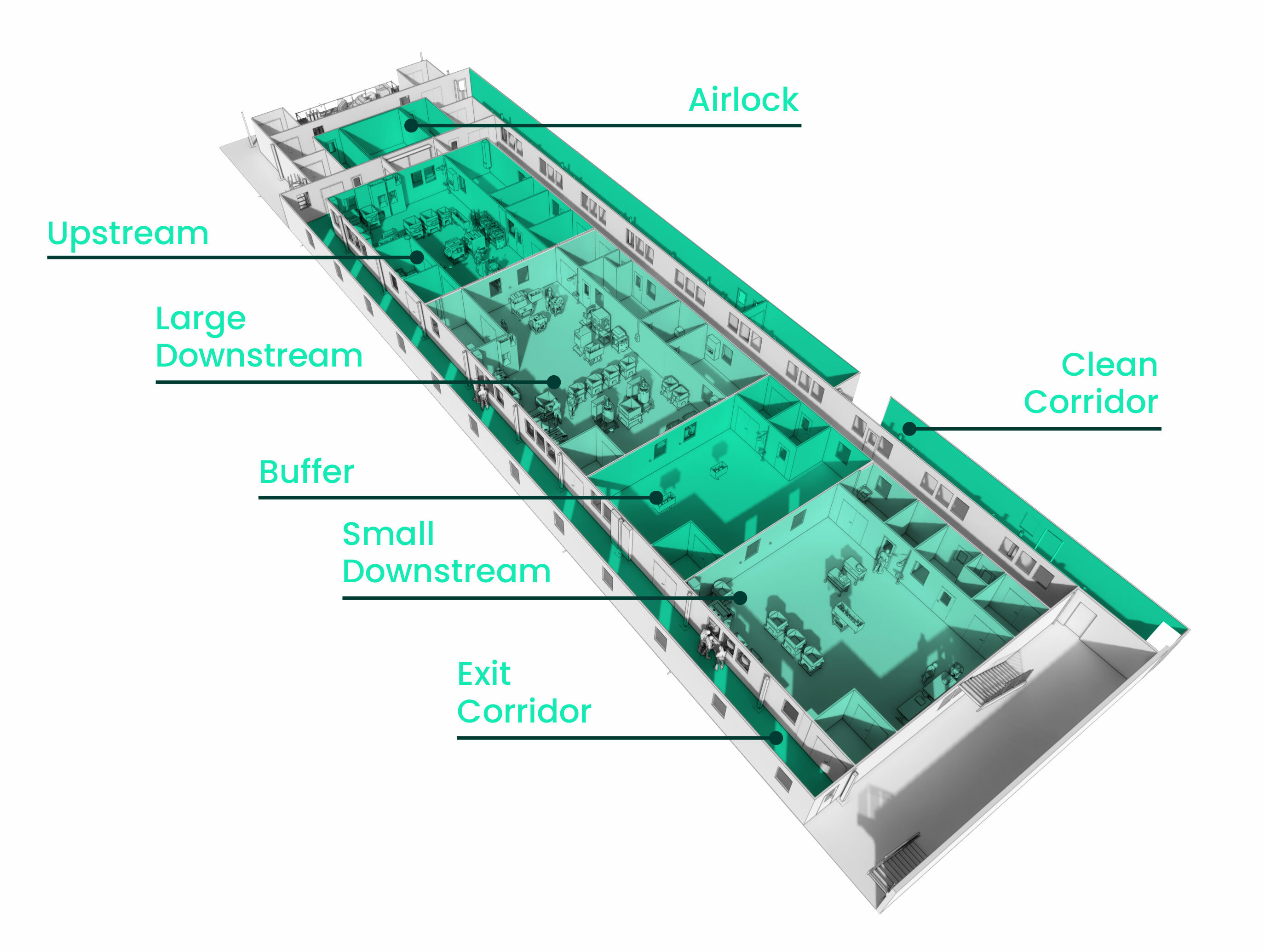 This cGMP facility adheres to FDA 21 CFR Part 11 and Eudralex Vol. 4 Annex 11 compliant for ancillary material and drug substance production. Today's facility features multiple clean rooms with independent air handling and an in-house cGMP quality control laboratory with a full suite of analytical development and validation capabilities.
Our work is supported by bioprocessing equipment supplied by industry-leading manufacturers, leveraging single-use upstream and downstream process trains for manufacturing along with fully equipped process development and quality control labs to enable scale-up, technology transfer, and method development.
GMP Plasmid Manufacturing Process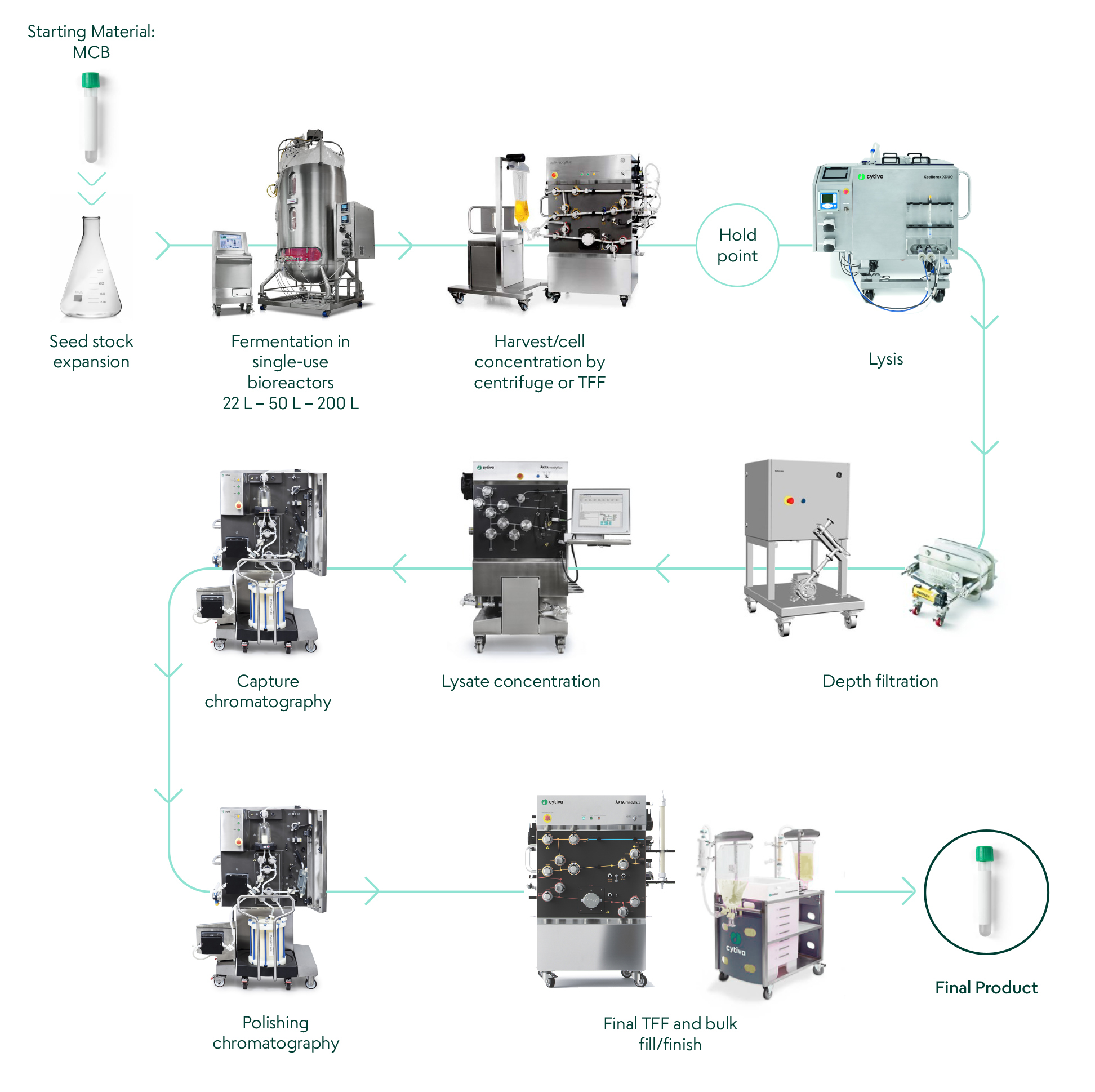 Our quality program is supported by best-in-class electronic systems to exceed industry requirements
We've designed our quality systems and team to ensure quality throughout all stages of our services. Akron's quality team is committed to working seamlessly with our clients and offers exceptional regulatory support on demand.
Our Sarasota facility features a full suite of pDNA-centered analytical development and validation capabilities. We are committed to employing top-of-the-line equipment and systems under a cGMP-compliant quality management system (QMS) to ensure the quality and reliability of supply every time.
We have incorporated a suite of best-in-class electronic systems in the Akron QMS.