We make it easy for pre-clinical and clinical stage iPSC therapeutic companies to outsource their media production. Our batch sizes range from 10L to 500L, allowing for effortless scaling of manufacturing capabilities. A seamless tech transfer makes the initial engagement easy. Our experienced R&D team can fine-tune and optimize your formulation. A dedicated project manager supports your team as you move from initial formulation to the final cGMP media product.
Akron's Custom Media Development Process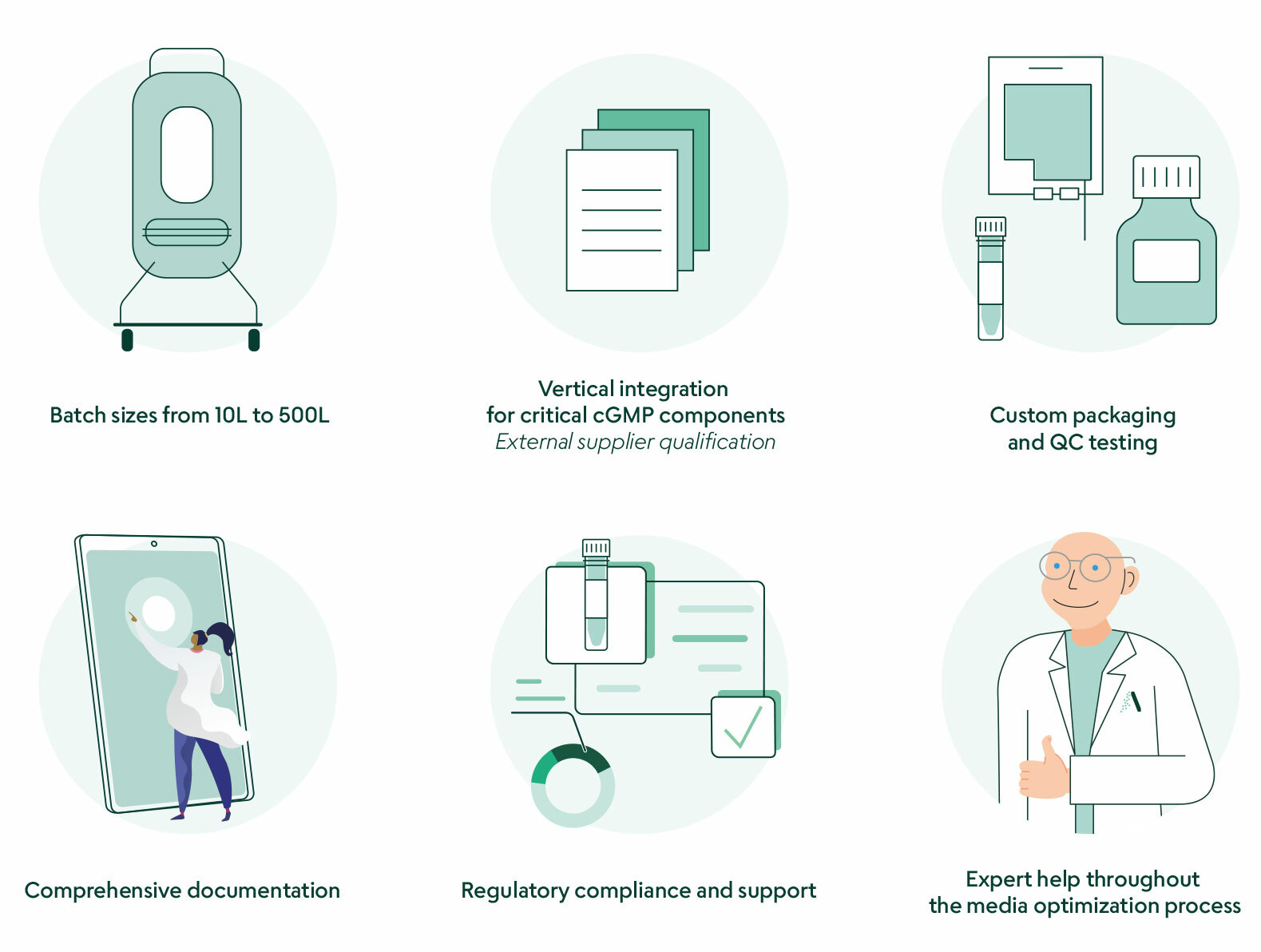 Expert Help Wherever You are in The Media Development Process
Whether you need us to start from scratch, transfer a well-defined in-house formulation, refine a poorly defined recipe, or optimize an off-the-shelf product with limited documentation and support, we can take your media, develop it further, and make it cGMP compliant.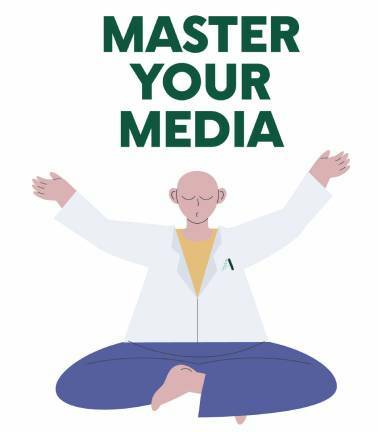 Contact our team of experts today to discuss your custom project requirements.